China to further improve its business environment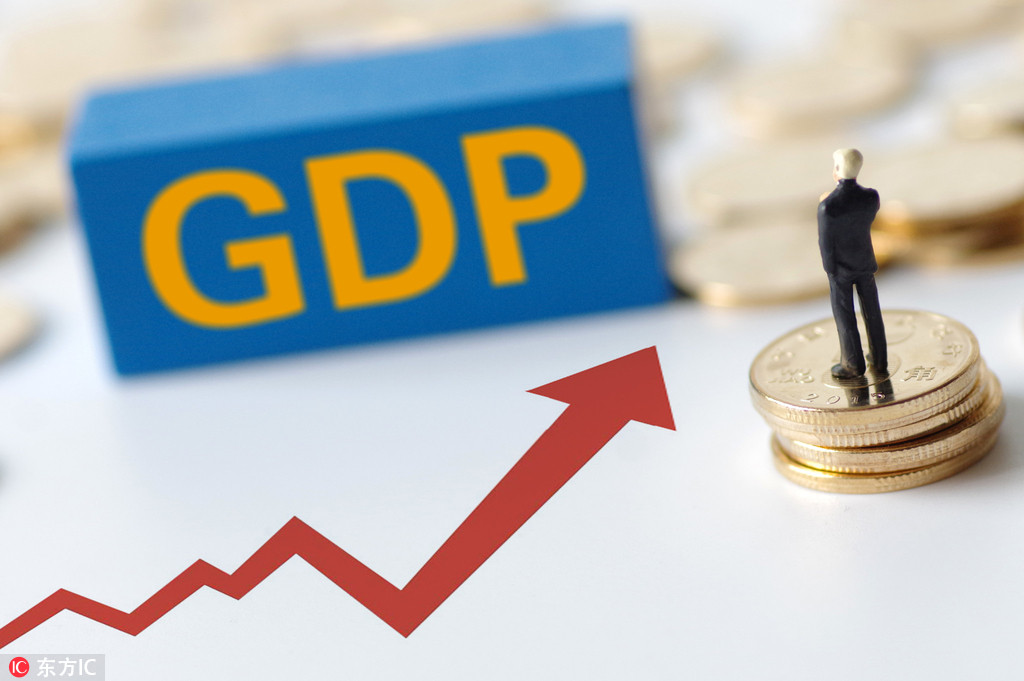 Government will delegate more power to foster healthy competition in market
China will tackle weak areas in its business environment to further improve the country's overall competence and consolidate its stable and positive economic performance, the State Council decided on Wednesday at an executive meeting chaired by Premier Li Keqiang.
The State Council called for further boosting market vitality and delegating due powers to market entities to develop a level-playing field for competition.
"In the face of growing international competition, we must fully appreciate the pressing need for stepping up the reforms of our government's functions, which are crucial for energizing market entities and grassroots initiative and for improving China's overall business environment," Li said at the meeting.
It was decided that another 17 administrative permits no longer will be required, including those to establish nursing homes for the elderly, declaring invalidity of business licenses and project approval for foreign businesses to invest in road transport, and work permits for Taiwan, Hong Kong and Macao residents to work on the mainland. Six of the 17 items will be revoked through applying for legal revisions.
Customs clearance and quarantine will be integrated by the end of 2018, and procedures for import and export registration will be streamlined. Statistics from the departments of market oversight and commerce will be used directly for customs registration.
Taxation procedures will be streamlined, and time required for enterprise tax payments will be reduced. Procedures required for immovable property registration will be completed within 15 working days, and time required for a mortgage registration will be shortened to within seven working days by the end of this year.
A new negative list for businesses will be issued, and any restrictions hampering a level-playing field for businesses will be abandoned. Market oversight and protection of property rights will be further strengthened. Negative lists detail what areas in which investment is not allowed.
"Our efforts in streamlining administration, delegating powers and improving government services boil down to striking a proper balance between the government and the market and truly allowing the market to play a decisive role in allocating resources," Li pointed out. "Instead of redistributing powers among government departments, we should give full respect and delegate due powers to market entities."
China will also carry out phased evaluations of the business environment across the country and offer further incentives for better performers. The 28 steps to improve the business environment that have worked well in some regions will be disseminated to encourage competition in the quality of business environment across the country.
"The market and our people will make the final judgment on the success of our efforts to streamline administration." Li said. "A key responsibility of the government is to give timely response to public concerns and faithfully to live out our commitment to people-centered development."
By Zhang Yue | China Daily | Updated: 2018-07-19 07:31