Do something for the environment. It's ours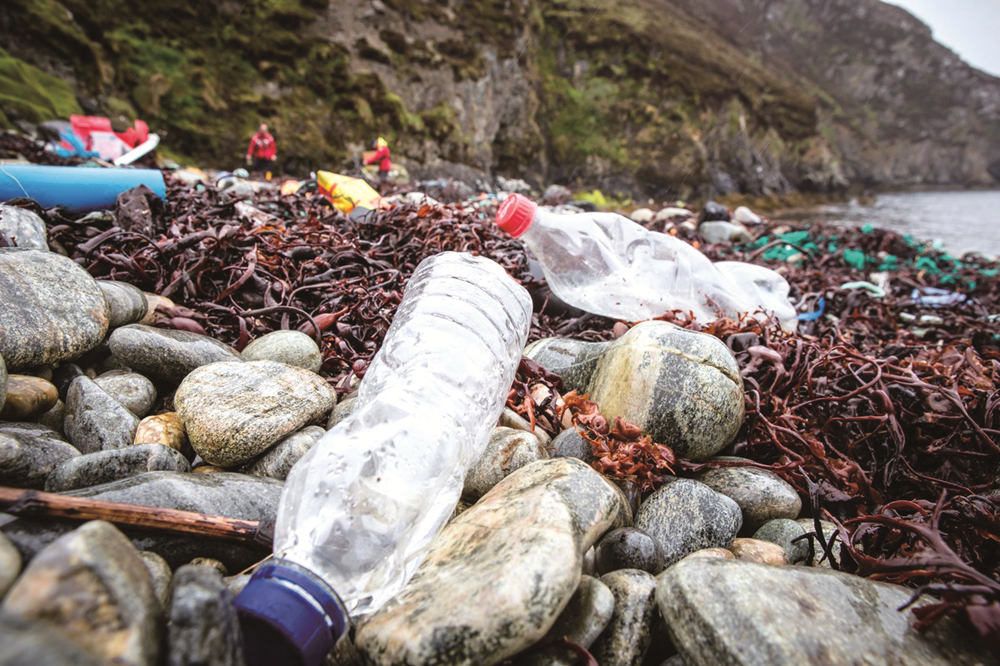 Hong Kong people, especially the younger generation, talk all the time about the need to protect the environment in this city of seven million. But, they're willing to sacrifice very little in doing that.
Take plastic waste for instance. Every day in Hong Kong, hundreds of thousands of styrofoam lunch boxes, along with plastic-coated cups and plastic straws, are discarded. They mostly end up in landfills that will become part of the land reclaimed from the sea.
Tons of meat, vegetables and fish are transported in large styrofoam cartons that are dumped onto the streets or in the sea after use. Pieces of these offensive white plastics can be seen at all times floating on the murky waters near the fish market in Aberdeen typhoon shelter.
There is a law requiring vendors to charge customers for one-use plastic bags. But, the charge, at 50 Hong Kong cents (about 6 US cents) apiece is too insignificant for most shoppers to care about.
While most other major world cities, including New York, London and Shanghai, are passing stricter and stricter laws to cut down the use of plastic materials, Hong Kong is sitting tight doing precious little other than complaining.
Some city authorities have banned the use of plastic straws which have long been the target of environmentalists. Discarded plastic straws, which usually end up in the ocean, are listed by environmental groups as one of the top 10 waste items found on beaches.
Coffee and tea cups have also been targeted by environmentalists, prompting some coffee outlets like Starbucks in some cities to charge customers a fee for using disposal cups. They also try to offer discounts for customers who bring their own reusable cups.
Do Hong Kong people care? Certainly not the fast-food joints which continue to provide customers with one-use plastic utensils, cups and straws. They also cater to many take-away customers who have no qualms about throwing away the styrofoam containers and plastic utensils after consuming their lunch or dinner.
Any proposal to restrict the use of plastics would trigger a storm of protests from the powerful business groups who would object to anything that could be seen to add to their costs.
Consumers will have to take the initiative to reject the use of disposable plastics for the sake of the environment.
By Peter Liang | chinadaily.com.cn |