Nation sees more rural entrepreneurs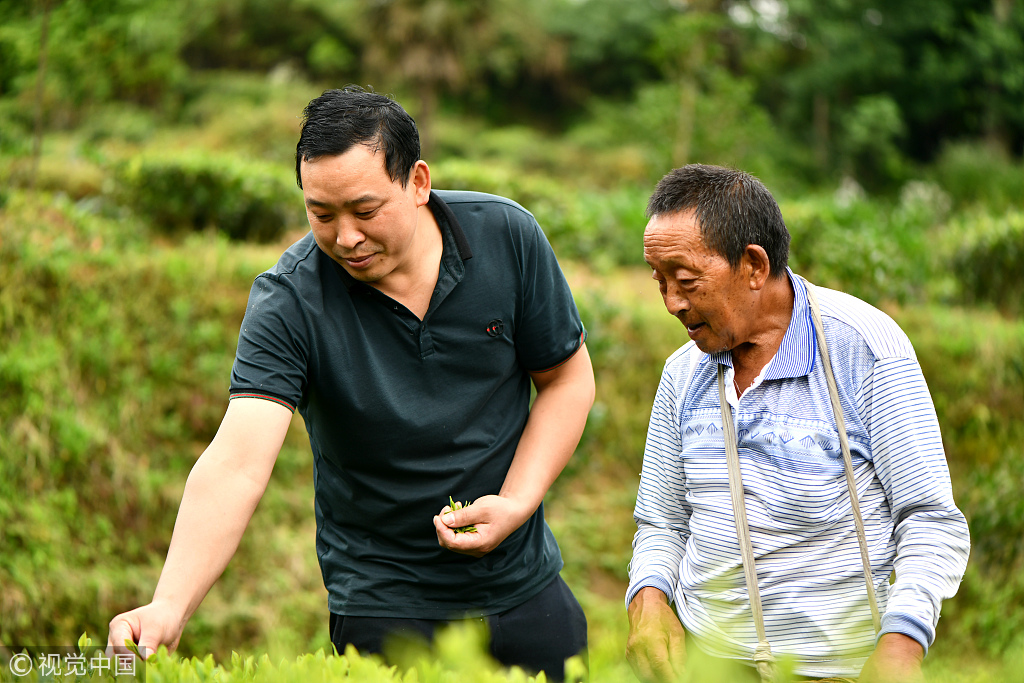 China has seen more rural entrepreneurs in the past few years, said an official from the nation's top economic planner on Wednesday.
A total of 1.6 million people have returned to their rural hometowns to start up businesses since 2016 when pilot programs were introduced in 341 counties and cities to encourage migrant workers to go back home for entrepreneurship, said Ha Zengyou, deputy head of the department of employment and income distribution of the National Development and Reform Commission, at a news conference.
The pilot programs have contributed to the creation of 5.8 million job positions by new businesses founded by rural entrepreneurs, said Ha.
The country now has 7.4 million entrepreneurs who have started up businesses in their rural hometowns, which has fueled the nation's poverty-relief drive and laid a good foundation for the integrated development of urban and rural areas, he said.
Despite the achievements, some problems remain in the work of rural entrepreneurship in areas such as financing, talent cultivation and supporting industries, said Ha.
To tackle these problems, the NDRC will focus on work in four areas, he said.
First, it will encourage local governments to step up investments in building industrial parks and industrial demonstration bases in rural areas.
Second, it will work with State-owned banks to earmark loans for supporting rural entrepreneurs.
Third, it aims to cultivate more entrepreneurial talent by building more training bases.
And fourth, it will cooperate with e-commerce giants such as Alibaba and JD to promote e-commerce development in rural areas.
China has a rural population of 577 million, of which 30 million people live under the poverty line. The country has set the goal of lifting all impoverished people out of poverty by 2020.
By Ma Chi | chinadaily.com.cn